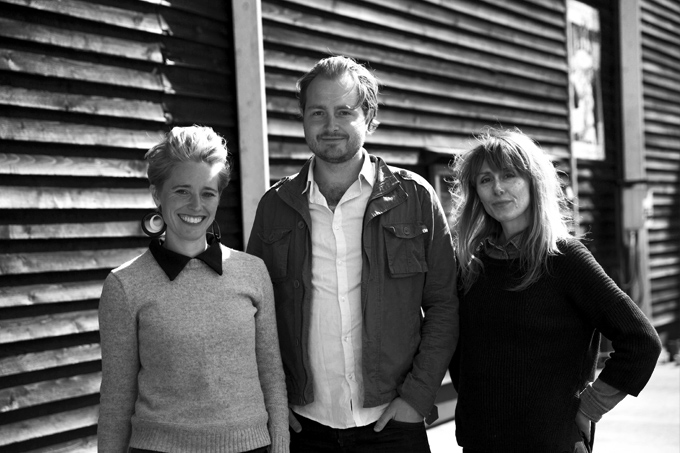 Snowglobe is a film production company established in Copenhagen in August 2015 by producers Mikkel Jersin, Katrin Pors & Eva Jakobsen.
With its strong international roots, and particularly strong affiliation with Latin America, Snowglobe is a dynamic production company working with feature films across borders.
Snowglobe currently develops, produces and co-produces a nuanced selection of films with an artistic and commercial core by new as well as established directors, who all share a great passion for filmmaking.
In 2016, Snowglobe won the Silver Lion in the official competition in Venice for The Untamed (La Region Salvaje) by Amat Escalante and the Golden Leopard in the official competition in Locarno for Godless by Ralitza Petrova.

In 2018 Snowglobe premiered Birds of Passage (Pájaros de Verano) by Ciro Guerra and Cristina Gallego as well as Petra by Jaime Rosales in the Director's Fortnight section in Cannes.
Snowglobe will also release their two first Danish feature films in 2018 – Lifeboat by Josefine Kirkeskov and Brakland by Martin Skovbjerg.