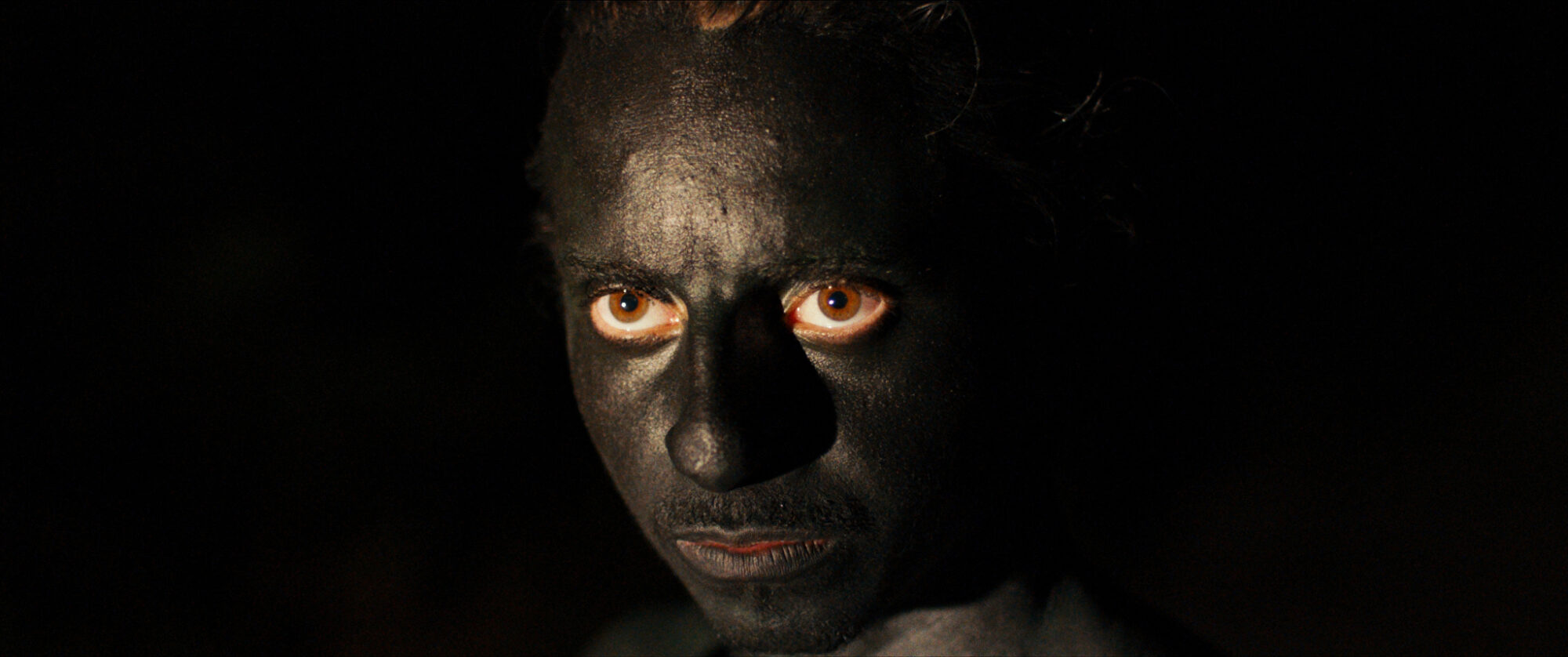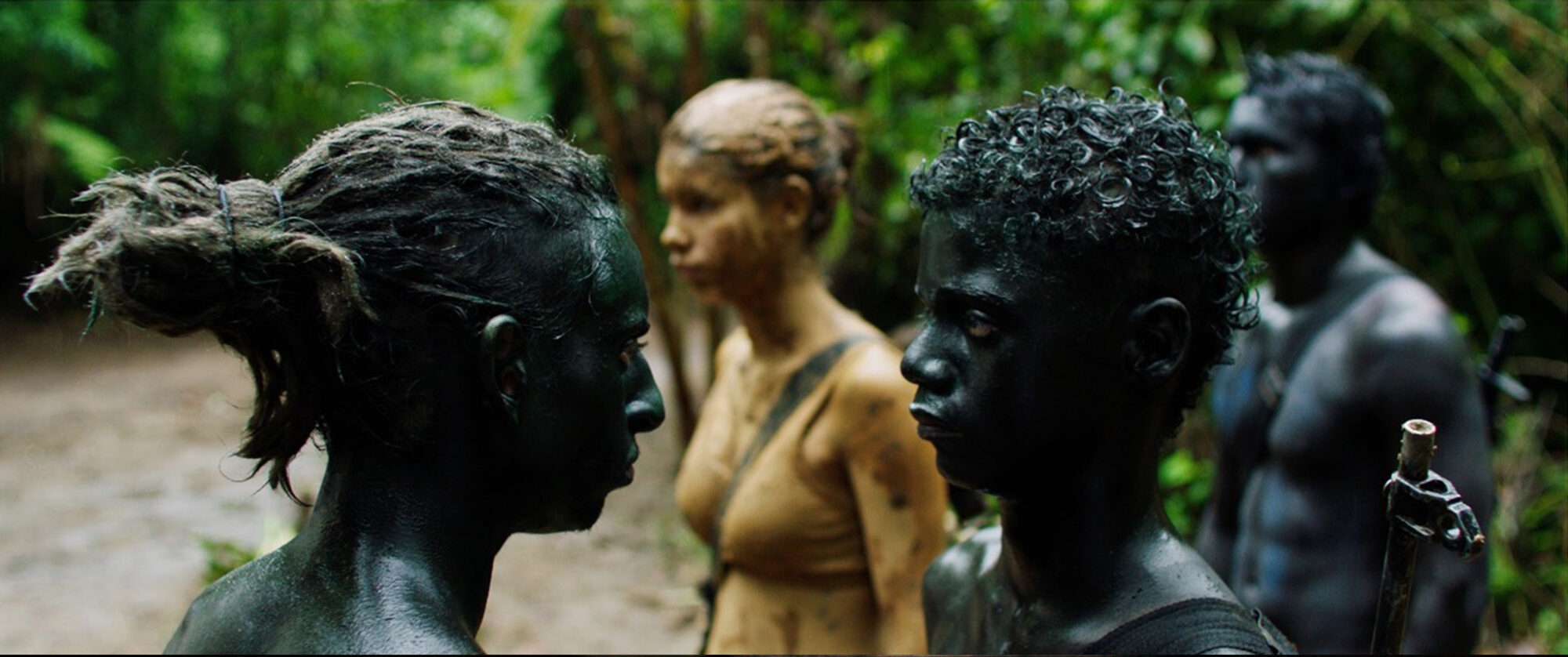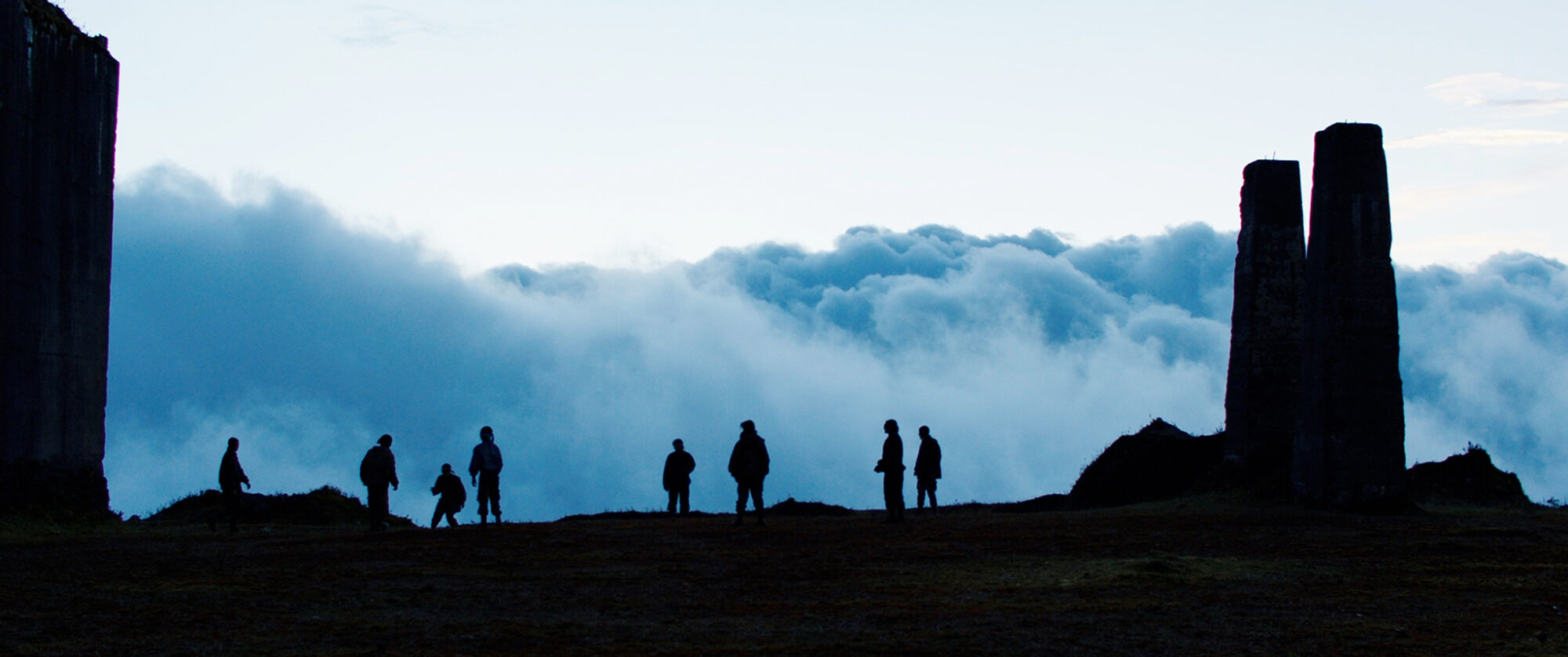 About
On a faraway Colombian mountaintop, what at first glance looks like a hedonistic summer camp, is actually the setting of a mission: child soldiers with guns and war names must make sure that Doctora, a kidnapped American woman, stays alive. But when a battle approaches and a borrowed milk cow is killed by accident, playtime is over.
Director: Alejandro Landes
Producer: NO-FRANJA (Colombia)
Co-Producers: Snowglobe (Denmark) Campo Cine (Argentina), Lemming Film (The Netherlands), Pandora Film (Germany), Mutante Cine (Uruguay), Le Pacte (France), Caracol TV (Colombia), Cinecolombia (Colombia), VPRO (The Netherlands).
Sales Agent: Le Pacte